The Fine Print

The public bath is open between 15:00-01:00 and 06:00-09:30.
Guests with tattoos may not be permitted to use the property's public bathing areas or other facilities where the tattoos might be visible to other guests.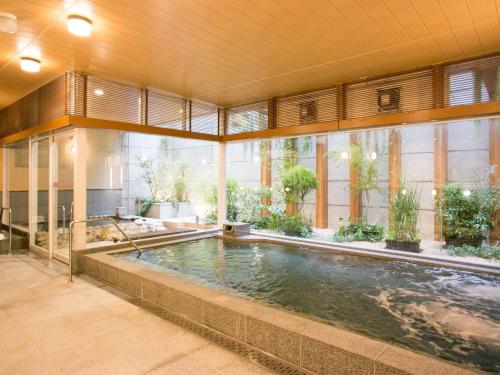 Garden views from the baths are enriched by the green color, to make it more relaxing space for you to enjoy healing from the fatigue of travel.Available in indoor baths, sauna in both men only bath and women only bath. In addition, in the relaxation space where you can relax more, to place the massage chairs and chairs, you can spend moments of relaxation.

Opening time:
15:00 - 25: 00 / 6:00am to 9:30am
Men only bath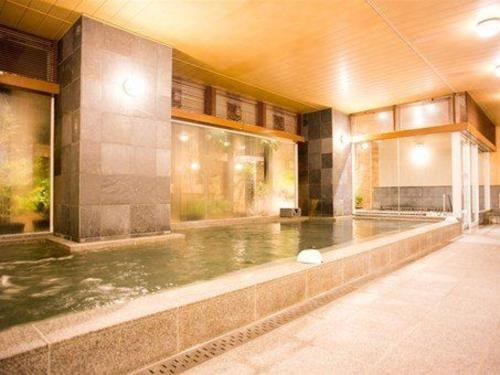 Spacious inner bath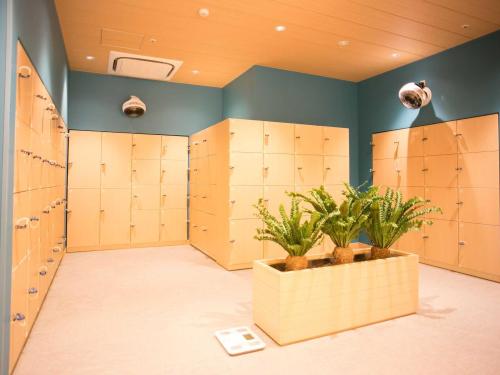 The dressing room with locker key. (Free)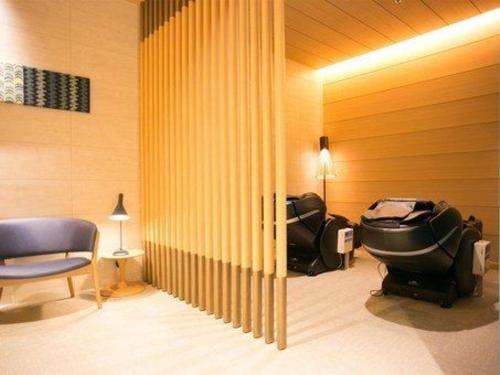 Massage chair in relaxation space.
Female only bath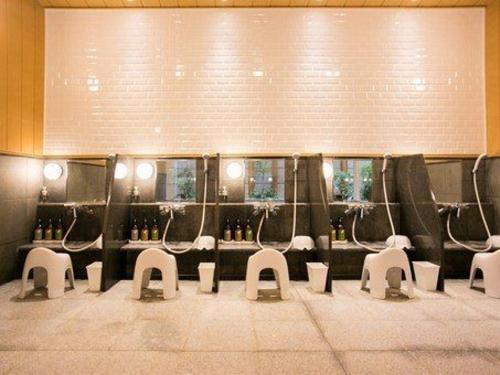 Spacious shower space.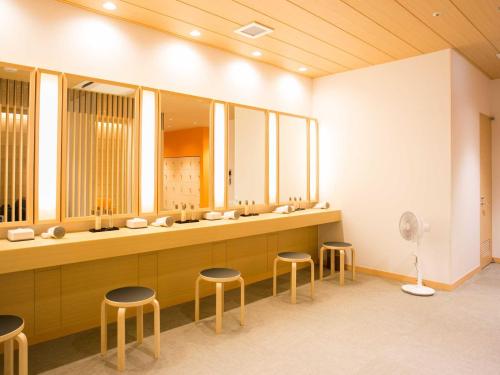 Clean powder corner.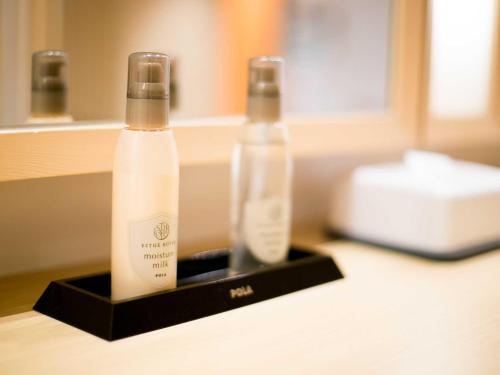 Various amenities in powder corner.